Wi-Fi 6 certification is here and marks the next step in delivery of Wi-Fi connectivity.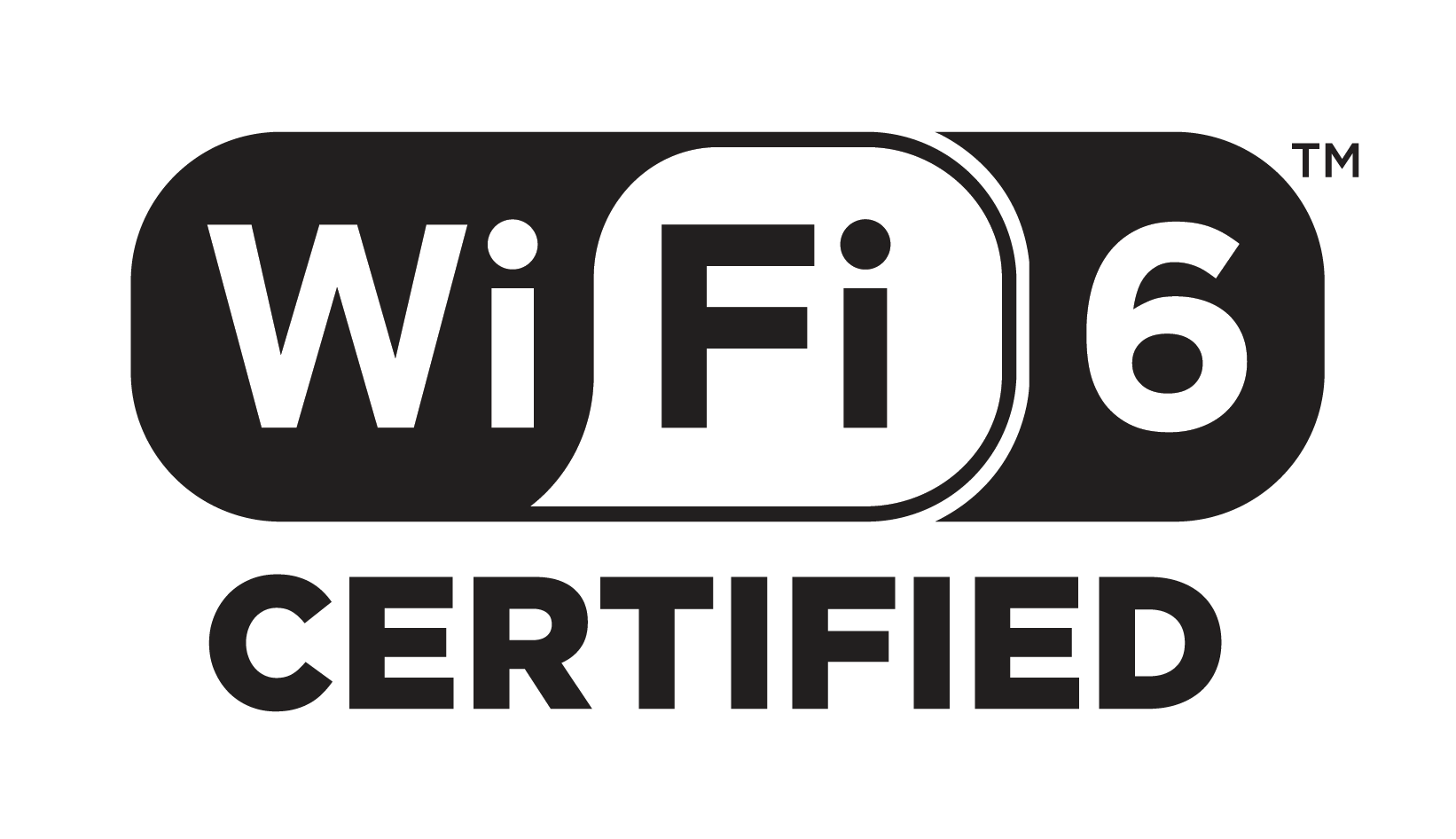 The Wi-Fi CERTIFIED 6 certification program from Wi-Fi Alliance is now available and delivers the best user experience with devices based on IEEE 802.11ax. The certification program brings new features and capabilities that enable substantially greater overall Wi-Fi network performance in challenging environments with many connected devices such as stadiums, airports, and industrial parks. With adoption of the latest Wi-Fi generation increasing, product vendors and service providers can trust Wi-Fi CERTIFIED will distinguish Wi-Fi 6 products and networks that meet the highest standards for security and interoperability. Wi-Fi CERTIFIED 6 provides significant capacity, performance, and latency improvements to the entire Wi-Fi ecosystem, while ensuring products across vendors to work well together to deliver greater innovation and opportunity.
Wi-Fi CERTIFIED 6 supports a more diverse set of devices and applications, from those requiring peak performance in demanding enterprise environments to those requiring low power and low latency in smart homes or industrial IoT scenarios. Wi-Fi CERTIFIED 6 delivers nearly four times the capacity of Wi-Fi 5, and is an evolutionary advancement for Wi-Fi's ability to deliver high-performance infrastructure and optimized connectivity to all devices on a network simultaneously – bringing noticeable improvements in densely connected Wi-Fi environments. Wi-Fi CERTIFIED 6 delivers critical connectivity that supports cellular networks, and leverages high speeds, low latency, power efficiency, greater capacity, and enhanced coverage to deliver many advanced 5G services.
For more, check out this press release.